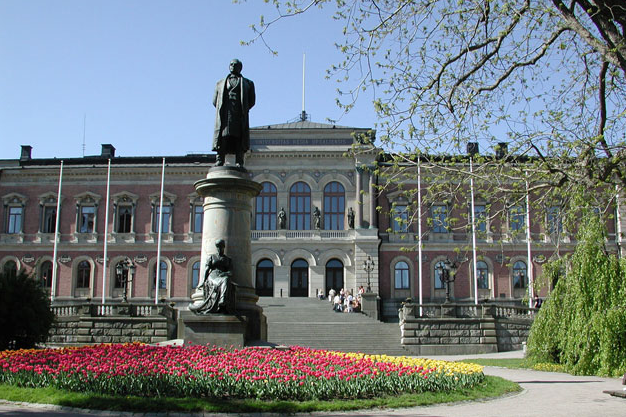 Uppsala Castle
The dinner is held at Uppsala Castle which is situated in the older part of Uppsala. The street address of the venue is Uppsala Slott Riksalen, Drottning Christinas väg 1D, 752 37 Uppsala.
For more information about Uppsala Castle and a map, please visit www.destinationuppsala.se
Abstract submission is open!
Registration is open!
Abstract submission closes on
January 15, 2023
Early Bird registration
until February 15, 2023
Conference dates
18-22 June 2023
CVB 2023 in cooperation with: